Mark Hauser has invested in the private equity industry for years. He and his team have successfully invested in many companies; as an active member of the financial community, Hauser is often looked to for his expert opinion on investment trends and strategies. Hauser is frequently called upon to provide commentary on the private equity and M&A markets, including their outlooks. Hauser referred to various market indicators to support his point that private equity is entering a "golden age." He also stated that there is a significant shortage of deals available in the market, and concerns over dealing with regulatory changes and disparity between rich and emerging countries keep institutional investors out of the market.
Hauser sees this as a positive for many investors, as it will ensure that good deals are funded. He also stated that investors are wary of investing too much money in too few companies due to regulatory changes and dealing with re-engineering and culture issues. Hauser's A portfolio manager oversees an actively managed fund's operation. This proven investment expert to interprets market trends and makes investments accordingly. The fund manager often endeavors to choose investments that will outperform a specific market index.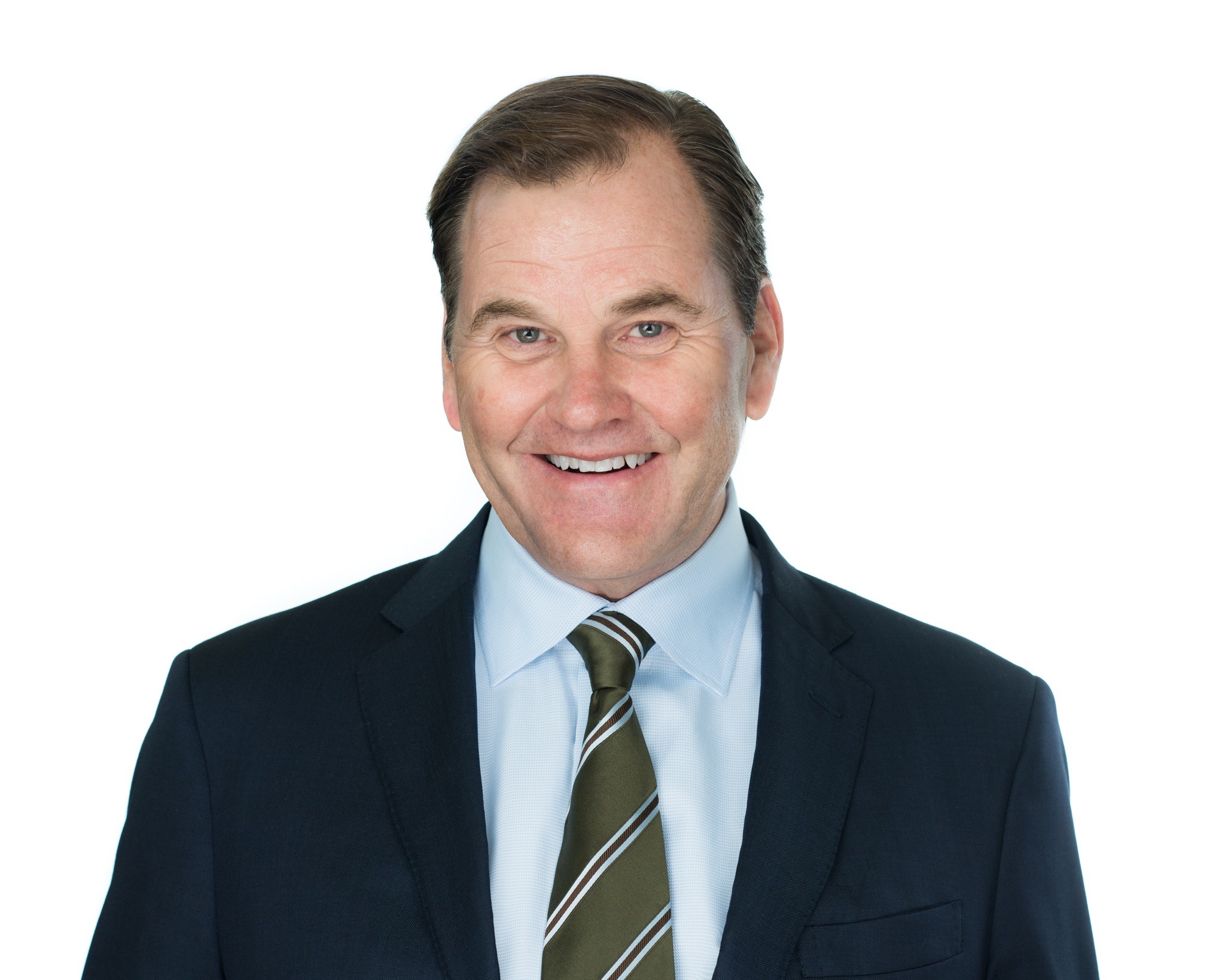 Because these "hands-on" tasks require the fund manager's time and expertise, investors are assessed front-end charges and annual management fees. These expenses can detract from an investor's fund returns. In addition to his work in private equity, Mark Hauser is a real estate, asset management, and hedge funds specialist. He owns one of the world's largest collections of Japanese art and an extensive collection of German Expressionist art. He has received several awards, including the Distinguished Achievement Award from the Harvard Business School. Mark Hauser is a recognized expert who can help investors devise an investment strategy based on their financial goals.